Case studies
Discover our latest case study with Ekko
Focus on your product. We'll take care of in-app messaging
Ekko's in-app messaging enables you to grow and engage your community with 1-1 discussions and public or private group chat. We helped FrenchFounders in that way by adding in-app messaging on their website and mobile app.
FrenchFounders has an online community of members that use their website and mobile app daily. An important missing part for them was to enable in-app messaging to create more interactions between members with direct messages and around topics with group discussions. They were convinced that it would reduce frustration, increase engagement and NPS.

They hesitated to develop it from scratch, but they didn't have previous experiences in building a messaging solution and they didn't want to reinvent the wheel and lose a lot of time to build that. That's why they trust us for that need.

Today, it's more than 50 000 messages sent, an excellent adoption by their members and only positive feedback since the usage of Ekko.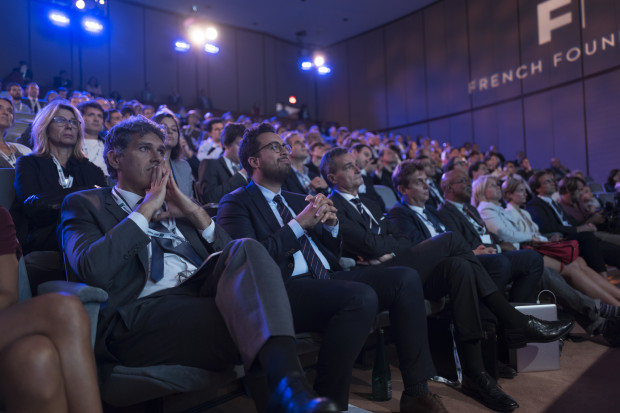 FrenchFounders is a business club for French leaders around the world gathering more than 5000 CEOs, top-executives, entrepreneurs and investors.